"She's just awesome, plain and simple" -Gina M.

"Tamara is Fabulous!" -Arianna Y.
"Great teacher! Very professional and friendly. She gots lots of great tips to share and
really helping me to improve my vocals. 100% recommended!!!!" -Julien L.
"I have taken many piano lessons over the years and thought Tamara was great! She's very well informed,
generous, up beat, appreciative and an excellent teacher. I couldn't ask for a better experience!" -Sharon P.
"She was sweet and kind with my 9 yo. Very professional with good communication and
interpersonal skills. We really like her so far. Can't wait to see her next week!" -Isabel L.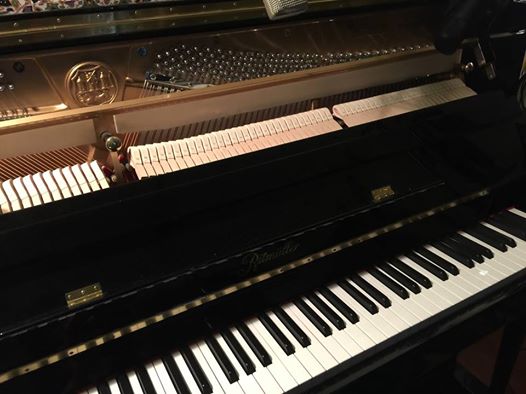 Follow your bliss and the universe will open doors where there were only walls.